*Only juniors will be in attendance on April 19 to take
the ACT test. No school for freshmen, sophomores,
or seniors.*
2015-2016 PERFORMING ARTS SEASON
Order your season tickets today!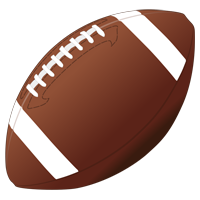 ***DATE CHANGE FOR HOMECOMING 2016***
The Homecoming Football Game will be
Friday, October 14, 2016
Interested in Freeport High School Athletics?
All athletes interested in participating in sports are required to register online this school year. Registration is now available at the athletic website, https://freeporths.8to18.com/accounts/login.

Online registration must be completed prior to regular season participation. Please contact the high school athletic office if you have any questions at 815-232-0450.