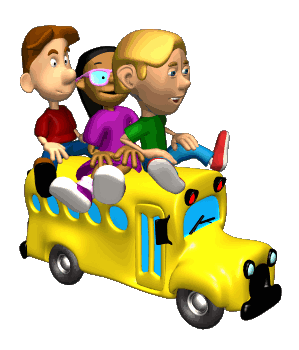 Taylor Park School Bus Behavior Incentive Program

Our bus behavior incentive program is to ensure the safety of our students and bus drivers. Our focus is to bring down the number of bus referrals as well as maintain the safety of all those on board.

The gist of the program:

* We have this bus board to promote bus safety for all and to encourage PBIS to be followed.
* Every two weeks the bus that goes without referral will get a sticker on the bus board.
* At the end of each month, the buses without referrals get an award and a treat. The driver also gets an award to display on his/her bus.
* At the end of the year, the bus with the least amount of referrals gets a specific award and treat.
---